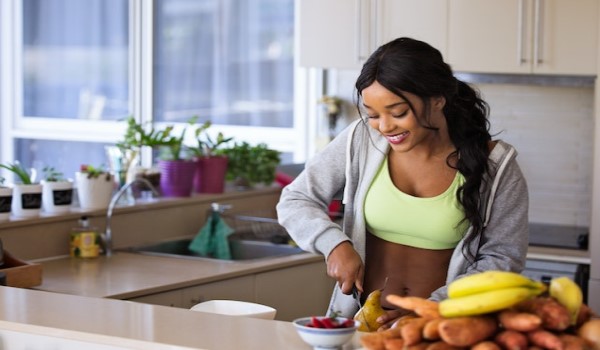 It's great to see more Nigerians join the 'healthy living' express. With Kate Henshaw, Osas Ighodaro and others inspiring us to get healthy, the fit fam Army is recruiting more and more civilians to their cause. Today, it's obvious it is not just a fad but the result of growing societal conscientiousness, encouraging us to appreciate and care for our bodies.
To whatever has started this trend, the fit fam Army salutes you and long may you continue your reign!
1. Being healthy isn't just about burpees and salads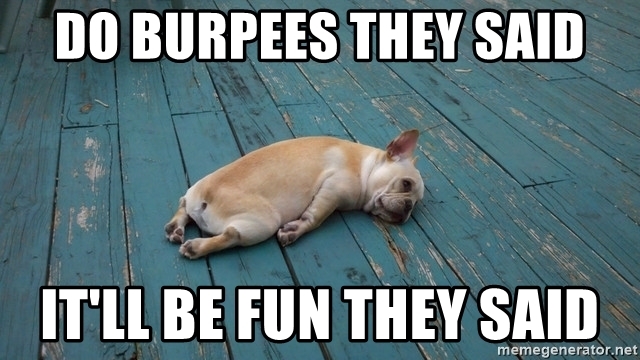 If you are yet to join the healthy living army but think it is all about burpees and eating salads (we love our pounded yam and egusi as much as the next person), fear not. There are a few things that you can do that will help you live life to the fullest. These are things that we love to say to ourselves especially when we discovered how these simple things have a big impact. Try them out.
2. "You people will not kill me"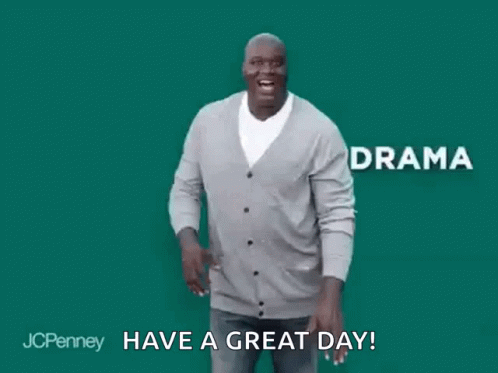 To those who say 'I eat pressure for breakfast'…be careful. Chronic stress can cause or exacerbate mental or physical health problems, impact your work and unsurprisingly negatively affect your relationships. From suffering a heart attack to undesired weight problems, the list of stress-related health issues is endless and fatal in some cases. That's why it's so important to avoid those things that stress you out. So no, you don't have to visit the father-in-law who is never happy and no, things don't always have to be perfect. Boost your ability to handle stress through simple activities – listen, catch up with a friend or even treat yourself to a nice meal.
3. "In this life, anything can happen"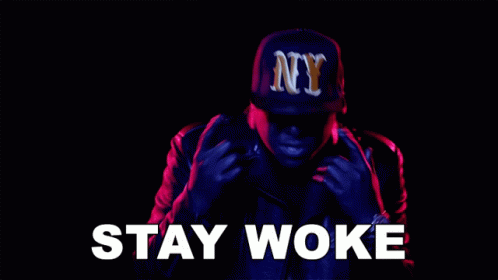 It's a motto we Nigerians have somehow learned to live by. Why? Because quite simply, anything and we mean, anything, can happen and it's never a good idea to be caught unaware. With that said, get your loved ones equipped with the proper safety and security precautions if you haven't yet. Healthy living includes having an emergency first aid kit in your car, and a reliable health cover like Avon HMO to take care of health needs or emergencies.
4. "Where my people at?"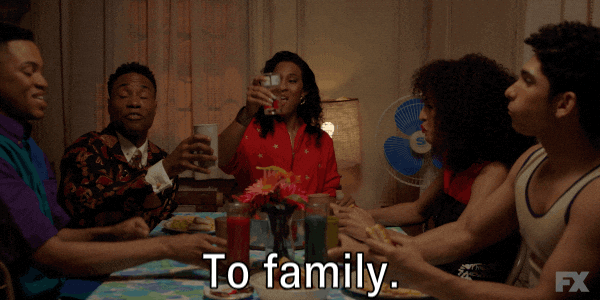 Speaking of family, it's amazing the impact these individuals can have on our overall well-being. They help to boost our happiness and improve our self-worth and sense of purpose among a long list of benefits. Make spending quality time with them a priority, despite their busy work schedules.
5. "Drink responsibly"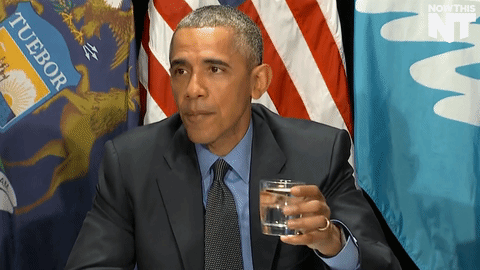 There is a cheaper way to get that great skin glow some products claim to give – water. We lose so much of it during the day through perspiration in the hot Naija sun, and our urine, so replenishment is key. The Mayo Clinic recommends about 13 cups of water (for men) and 9 cups (for women) daily.
6. "My body is a temple…"
Foodies and non-foodies alike can subscribe to the amazing benefits eating right does for their skin, body figures and even hair. So despite the temptations living in Nigeria comes with – puff puff and chin-chin, anyone? – we must fight off the cravings at all costs and treat ourselves to healthy, nutritious and filling diets. Except on cheat day, of course, because everyone needs one of those every once in a while.
7. "Cleanliness is next to…."
This is a must for a healthier, confident you. From the boardroom to your bedroom, good hygiene habits like keeping your hands clean and your body smelling fresh should be a part of your lifestyle to help you stay disease-free and fit to take on your world.
8. #beachbodyloading
When it comes to popular exercise spots around town, it's rare to find a Nigerian working out alone. Look at the Lekki-Ikoyi Bridge (#relationshipgoals). Exercise and sports are best enjoyed by friends, so get your workout buddy if you haven't. You guys can burn those unwanted calories while jamming to the latest #AvonWorkOutJams.
9. ROTFL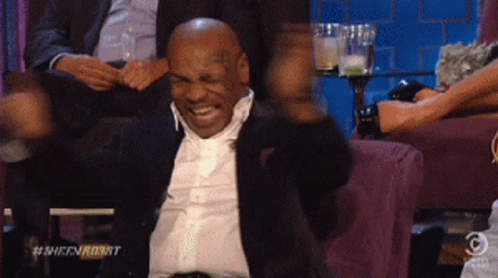 Laughter does wonders for the soul. It's been proven to lower those unwanted stress hormones and help increase infection-fighting antibodies. We Nigerians are lucky to have our very own range of comedians to choose from. Why not leverage the health benefits their talents have to offer and laugh your way to a better you?
That's all we've got over here. If you have useful healthy living tips of your own, please share them with us via our Facebook page.
Read this too: 5 ways technology addiction can affect your mental health