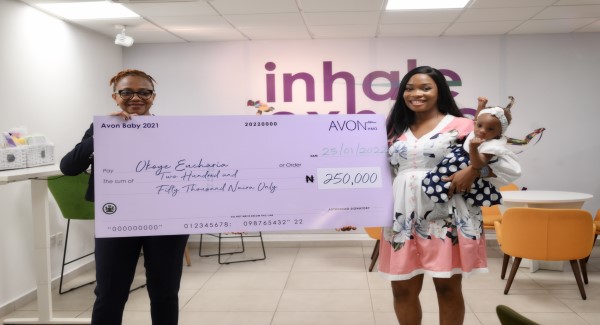 For the fourth year running, leading health maintenance organisation, Avon Healthcare Limited (Avon HMO) has reaffirmed its commitment to maternal and child health with its just concluded baby photo contest.
Tagged #AvonBaby2021, the company also uses the contest to encourage immunisation and engender bonding between parents and their babies.
In the just-concluded edition themed, 'Baby Twinning' parents were encouraged to celebrate the unique bond they share with their babies by post pictures of themselves wearing the same outfits on their social media pages.
This novel twist was warmly received on social media. The campaign reached over 2 million users over the course of the campaign and successful participants were full of praise for the initiative.
Read More: Avon HMO Rewards Infants, Parents in Photo Contest